Undocumented Immigrants in the United States Avoid Medical Treatment and Help During Emergencies - Blog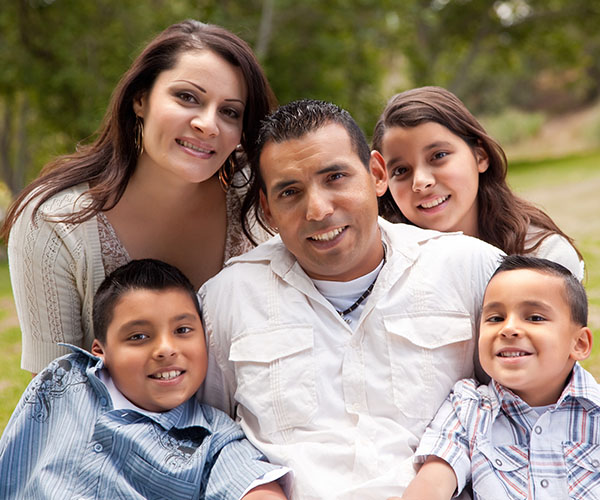 U.S. President Donald Trump and his administration have been very tough on illegal immigrants over the past three years. Many undocumented immigrants are afraid to seek help during an emergency because they're afraid they'll be arrested, jailed, and eventually deported.
Many undocumented immigrants are victimized and exploited because of vulnerabilities related to their immigration status. They have no way to seek legal or medical help for dilemmas they may face in the United States. Instead, they're forced to hide in the shadows while trying to work hard and live a somewhat peaceful existence. But if they get sick or injured without seeking medical help, it could lead to an untimely death. And for what? Only the fear of deportation.
Everyone within American borders has a limited number of rights under the law. Sometimes those rights are abused by the federal system, especially when someone doesn't have an immigration attorney to represent them. Employers may pay slave wages or commit acts of violence or abuse because they think they can get away with it. You shouldn't have to tolerate this kind of mistreatment.
That's why it's imperative that you obtain the services of an immigration attorney if you are undocumented in the United States and fear deportation. We can review your case for free and see if there is a way for you to stay in the country legally, whether it's through an employment visa or student visa. There are options out there which you might not know exist. If we see an option that aligns with your situation, we'll file the necessary paperwork to get you temporary legal status.
Once that happens, you can avoid deportation and receive the proper medical and legal treatment you need and deserve.